HOW IT WORKS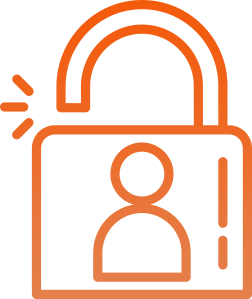 Login
Secure Login through Social Login or Email ID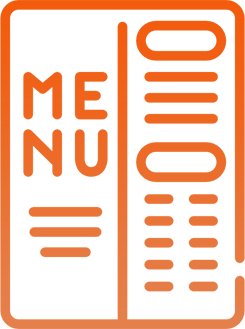 Choose Food
Find favourite foods of restaurant with filters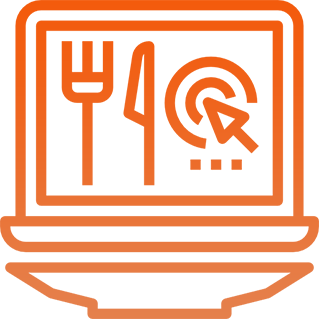 Order Food
Order food based on schedules during travel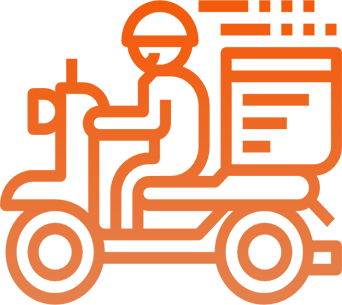 Delivery
Track orders & get food at right time
FEATURES
Rich food order management with zero trouble
Manage Booking
Manage all types of pre-defined customer booking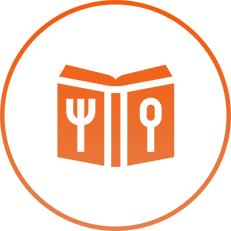 Manage Hotel
Manage Hotel detail with Menu list preloaded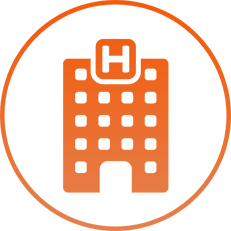 Manage Delivery
Manage order dispatch, pickups and delivery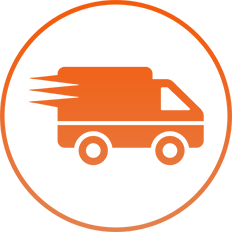 Manage Payment
Manage mode of payments such as cash,online payment gateway.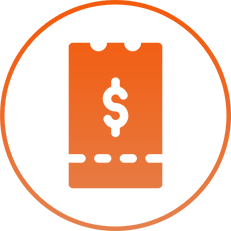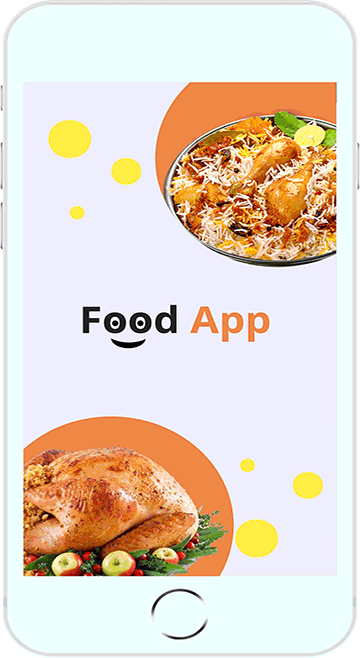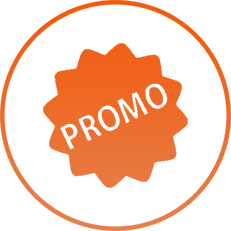 Manage Promo Codes
Manage offers & deals based on restaurant and city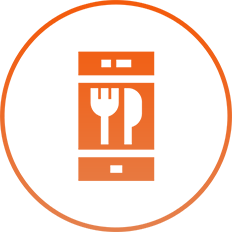 Manage Order
Track live orders & order history.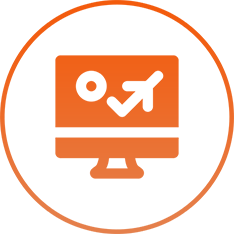 Travel Booking
Manage customer orders in travel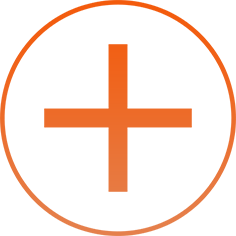 And Much More
APP SCREENSHOTS
Attractive User Interface & Affective User Experience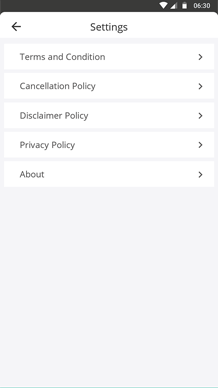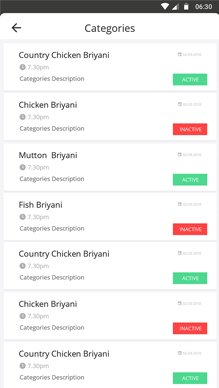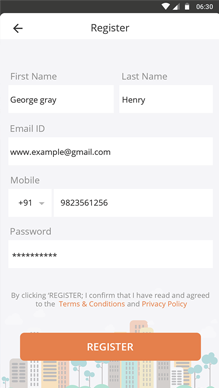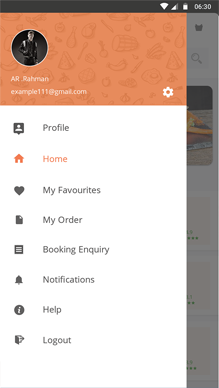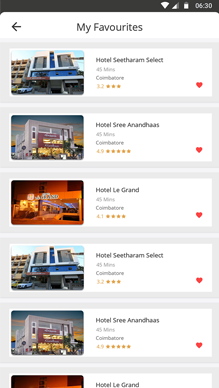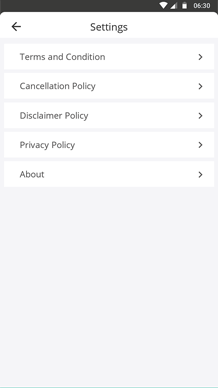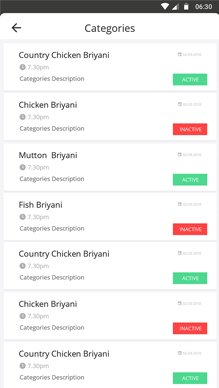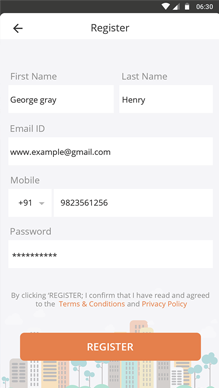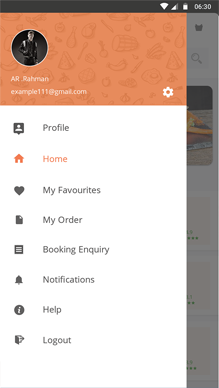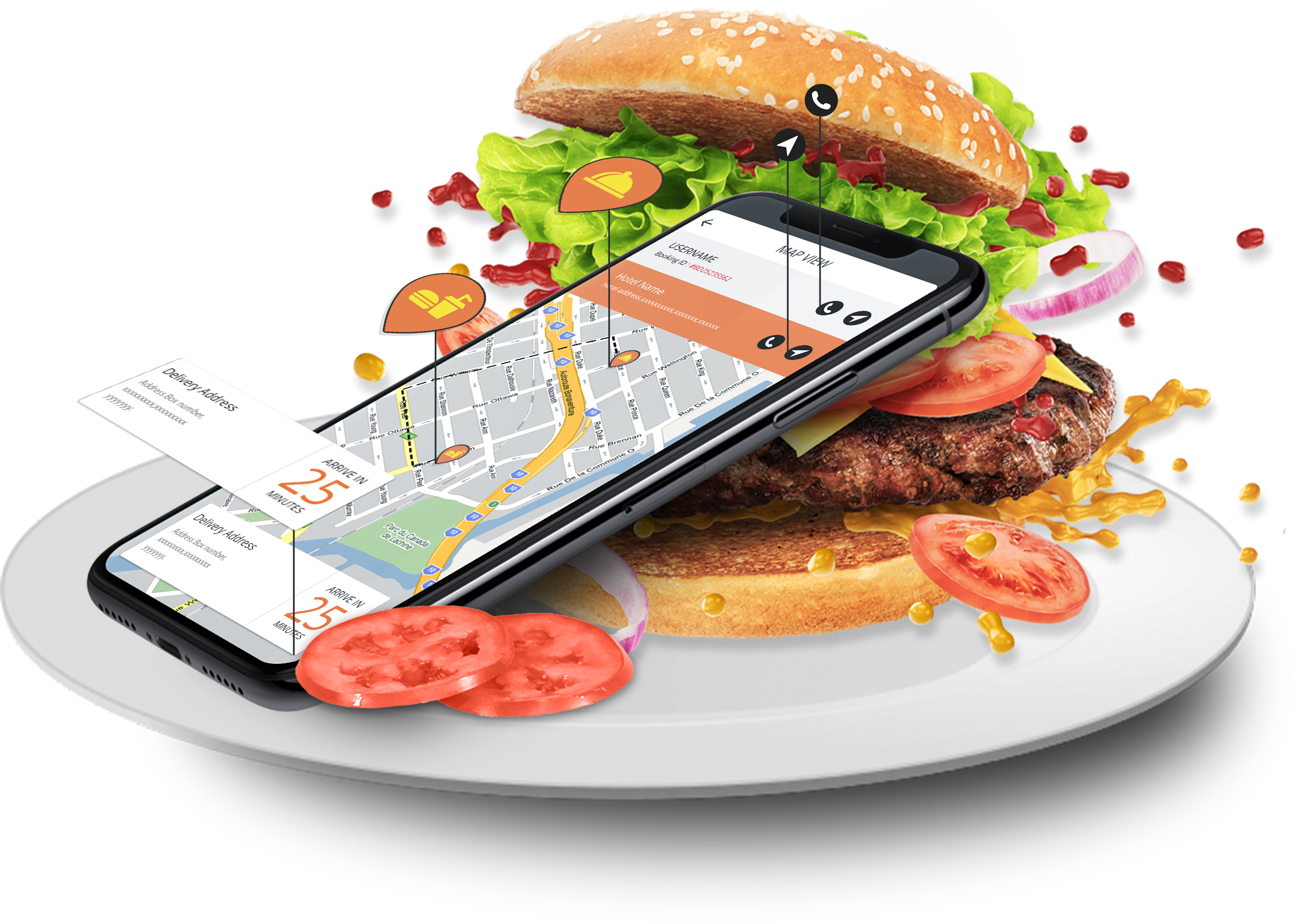 Benefits
1. Boost your brand
2. Smarter order Take-Out
3. Offers & Deals
4. Improve customer engagement
REGISTER FOR DEMO
Reach to us at your convenient time for quick support
Your message sent successfully. We will contact you shortly.