IOT has become the need of today
Ranging from lights, fan, AC at home to alert for picking child from school, everything is shouldered on the connected world using Internet. We at Mindnotix Technologies work meticulously on such IOT applications to be controlled by Mobile Application with the Mobile IOT applications that we build, you can simply control the speed of fan, in home, switch ON/OFF the Air-conditioner, just by using the mobile phones.
Bringing the control of equipment's to mobile phone, drastically increase the usability of equipment's. It feels great to start from office in rain and once you reach home, your room heater is turned ON fabulous in-deeded. This could be done just using by using accessing the mobile application when in office, and you can turn on your room heater, right from office itself with Mobile IOT we at Mindnotix ensure building quality Mobile Applications working upon IOT.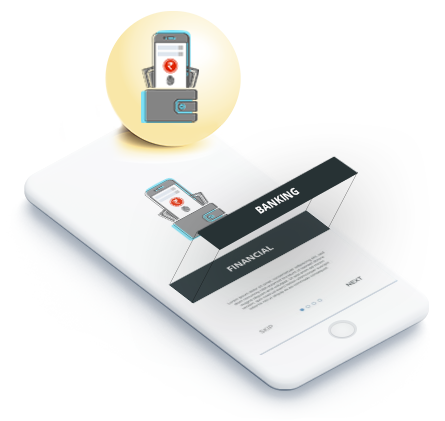 BANKING AND FINANCIAL
IOT plays a major role in four application area of banking , namely: product planning and management ,Tailored marketing proactive service and wearable in banking. Mindnotix aim to develop efficient apps to collect data service and launch much optimized offerings several service faults and upcoming product changes are easily addressed using IOT in banking and finance industries. We also to work upon recent technologies such as Amazon, Alexa by which where build innovative banking apps.
HEALTH CARE
Internet of things has numerous applications in the health care sector ranging from patient remote monitoring system to smart sensor and integration of medical electronic systems. Mindnotix build health care app to improve patient engagements, thereby allowing patients with more time interacting with doctors. We also look for working on the interoperability and security issues in electronic health care record system.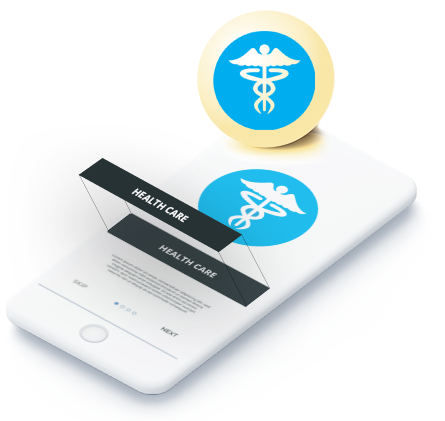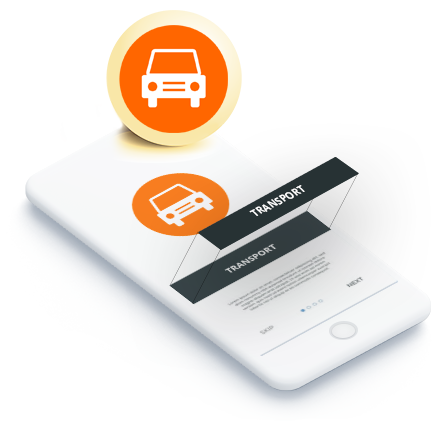 TRANSPORT
IOT plays a major role in accelerating the performance of transport industry .Mindnotix aim to develop efficient app to maintain and enhance the performance of the vehicle, IOT enabled solutions in cars and vehicles, normalize the fleet operations by streamlining the real time logistics regarding delivery routes, and real time monitoring of traffic. We also look forward to work on controlling the features of connected cars by building Artificial Intelligence based mobile apps.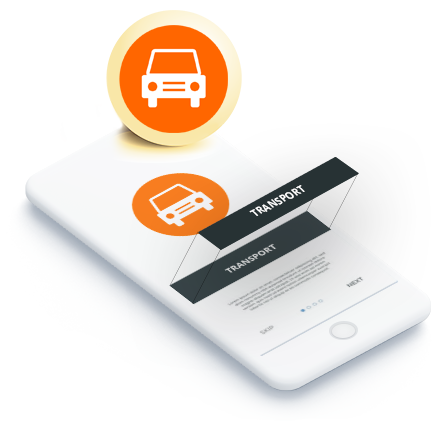 RETAIL INDUSTRY
There is a huge shift in the retail industry from RFID to IOT based mobile applications. Initially retailers worked upon RFID and with the improvements in IOT ,the opportunities for building e-commerce applications are bigger and better. Mindnotix work on developing app for providing faster and efficient logistics and supply chains, optimization of customer experience and capturing store insight for timely engagement.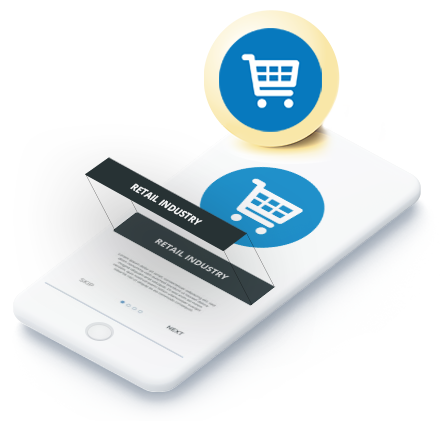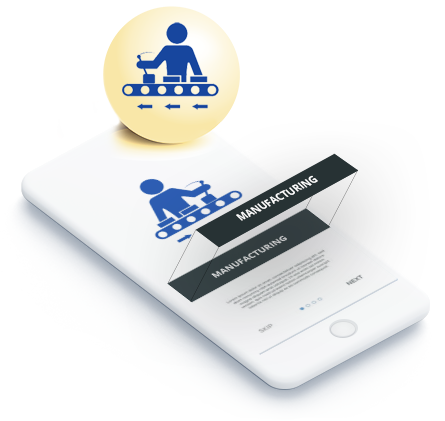 MANUFACTURING
IOT exhibits a lot of benefits when adapted for manufacturing industries by applying IOT to manufacturing it is very much possible to reduce the down time ,save energy and increase the revenue substantially. Mindnotix work on developing IOT based mobile apps for monitoring manufacturing equipment, monitoring customer equipment and improve field service. Also we aim to work upon Artificial Intelligence driven data analytics for tracking connected device in manufacturing industry and to minimize the time in inventory management, quality control, logistics and supply chain optimization.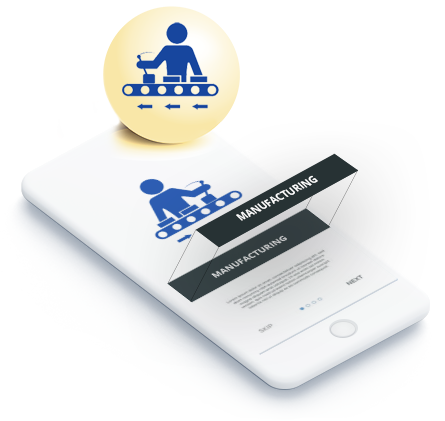 EDUCATION AND ENTERTAINMENT
Adapting IOT as an additive tool for managing educational environment carries great advantage. At mindnotix we have worked on a number of education based IOT apps, to provide a deeper understanding of the subject by linking the practical applications with the theory learnt. We also work on IOT enabled smart campus to keep track of people and resource in an educational institution, thereby increasing operational efficiency and reduce the cost involved. Entertainment sector focus of better leveraging of IOT from personalization using sensor driven data, authentication and verification of personal profiles and wearable based IOT gaming upon which mindnotix currently focusses upon.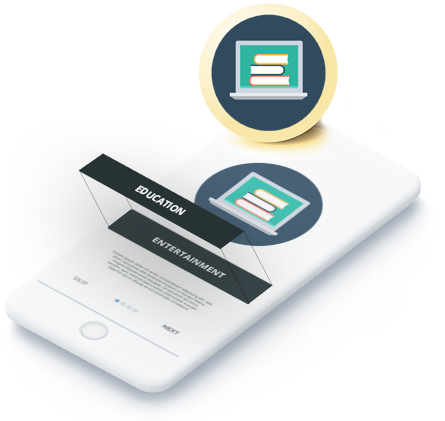 Case Studies
Virtual Showroom – Make a Virtual Shopping
As trends and seasons change, so does the virtual Home experience. It not only came to be through much iteration, it will also continue to evolve through a culture of collaboration, its customers and Demodren. The intimate moment inside the virtual room leverages an opportunity to co-create with visitors...
Encyclopaedia – AR for Education
Augment Reality gives next level of presenting contents in education book with real experience. It will be the best technology learns in upcoming days, almost all contents published as a book will be converted as AR Book for interactive learning...
Blogs
From self-driving cars to drones all are using intelligent
Artificial intelligence in automation can help in a wide range of functions.The use of artificial intelligence in automation makes it a lot easier for businesses to execute routine operations. Reduces cost and Improve Efficiency both are the reasons why using this approach is beneficial...
How to implement IOT, AI and AR in manufacturing industries
In the age of Industry 4.0 and the digital transformation of manufacturing, the manufacturing industry is the market where most Industrial IoT (IoT) projects are realized and by far the market where most IIoT investments place.The manufacturing industry is leading in the Internet of Things for various reasons...